Start your own podcast AND support ours at the same time. Click on the image below to start an account with Podbean, our favorite podcast host!​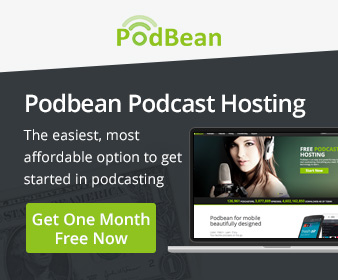 U

​American Expats, this service is for you! Get a U.S. address to receive your paper mail while you are living abroad. I've been using them for two years and love this service. They email notify you when mail comes in and you decide what to do with it: shred, scan and shred or forward.
​Click on the image below to go to our affiliate account.
This service is priceless! You get a U.S. shipping address for free, ship anything there within 45 days (they will hold packages in a locker for that much time for free) and ship them to anywhere in the world. I pay a bit more to have my items consolidated to lessen the shipping weight. Example: I live in China and for 7 pounds of items with the extra consolidation fee AND DHL delivery, it is about $70 USD,

With the below referral link you get $10 USD off, so try it, you will love it!
---